Recently, after a series of events, I officially booked my two-month quest to India. Solo!  It all started about five years ago when I found a tour with Veg Voyages, a segment of VegNews vegan publication. The tour, a fifteen-day vegan adventure in India, includes six or so days volunteering at Animal Aid Unlimited, a vital rescue center, hospital and sanctuary for injured and ill street animals in Udaipur, Rajasthan, India. I was smitten and have been trying to find a way to do this trip since then. Unfortunately it only happens once a year and during a time that I always have other obligations, The Rethinking Everything Conference, and this I'm not willing to give up! So, I had kinda just figured the trip wouldn't happen right for now.
But that's not the reason for this sudden solo trip to India! A need for a trip such as this has been developing for a while now, maybe for over a year, maybe a lifetime even. For my 40th birthday I spent 3-days alone near Big Sur, California in a house which required a hike-in to reach. Cell service was very poor and it was eerily silent. It was just shy of torture. I think being alone with myself, and my thoughts is one of the most difficult things for me to do. I don't prefer to do much alone even going to the store, etc. There's that. There is also this struggle within, one to love myself, to shed the worry of what others think. I know to love others truly I must first love myself. I know this and believe it and struggle with it! I have been actively working on this for years with sluggish results. One step forward, ten back. I have good and bad days, months and years. The last two years, since Michael stepped away from the corporate world to spend time and travel with the family, have been particularly difficult! What? You mean your hubby finally quit his job so you could go to Italy for a month and you could travel with the kids all over the country and be together and you're not giddy with happiness and brightly colored rainbows?? I know, trust me, just one more thing to beat myself up about. Not difficult to find things to be disappointed with myself about though. Enough of the self pity party! I do have really great days, days where I feel like I can cry at the drop of a pin. Yes these are good days, days of vulnerability. Vulnerability helps me to be mindfully more present and grateful which leads to happiness!
This is never more fully experienced than when I'm with my tribe! Which brings me back to why I will never prioritize anything over attending the Rethinking Everything Conference. This is for me, my kids and our family! A time to gather with like-minded, loving, accepting, non-judging, and peaceful souls. I came away from the conference this year with a sense of peace and gratitude like I've never experienced before! I wanted to take that feeling and bottle it for future need and that need is often. I have been horribly unsuccessful at manifesting this feeling in the 'real world'. I allow others to cloud my true self and become closed up and dreadful. Oh, I'm great at masking this to most, I am.
So… I'm on a quest to find myself, to clear my head, to be alone! I'm on a quest to prove to myself I can do this on my own, that I have the strength to be alone with myself and to navigate unfamiliar territory. I need to do this for me, for my family, I need to love myself and for me this is a part of getting to know myself better and making myself better for those that I love. I don't expect miracles to happen, though I'm open to anything:-).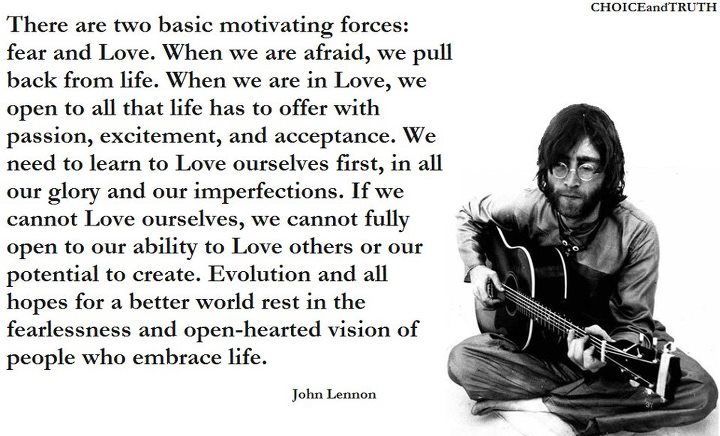 Much love and Namaste!