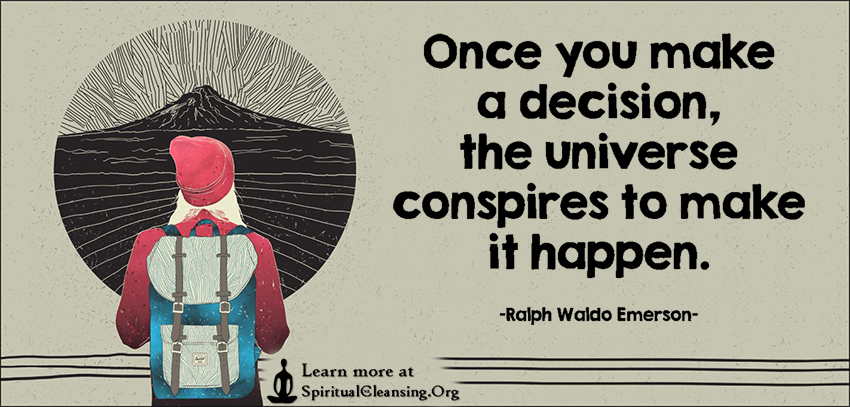 One of my favorite parts of planning for this journey has been meeting with other woman who have been to India. I love that I've had an outpouring of support from so many friends and acquaintances wanting to share their experiences and personal suggestions for my trip. A few weeks ago I met with a friend that backpacked in India right after 9/11 and came away with such positive, life changing memories. Then I had lunch with a friend, a local author, who was there with work for four months two years ago. Most of her time was spent in and around New Delhi in North India. So much good information! One thing that really stuck out is when she said you could chew the air, it's that thick with dust and smells. I won't be in Delhi but I'll apply this to other larger cities in the north just in case.  Then while gardening Saturday morning I was talking about my trip with a friend when another gardener, who just happened to recognize my name, I had done a Pampered Chef party for her years ago, lol! Anyway, her daughter spent time in India eight years ago so she messaged her daughter for information to help me and hooked me up with the name of a women that specializes in Solo Female Travel.
Just in the past week I noticed that the amazingly talented Amy Parrish, fellow photographer acquaintance that I met years ago at a Photography business workshop in Atlanta, is in India right now for five months helping with an Art Initiative. We've touched base as well!  And this week I'm meeting with a local yoga instructor who recently returned from a one-year stay in India to further her studies in yoga. Really looking forward to meeting her and hearing her story.
Then there's this!  A friend on Facebook reached out to me, "Tanya! I'm from South India…"! She invited my family over for an Indian dinner. I had photographed her family at least five-six years ago now and we haven't been in touch, aside from Facebook, since. Last night we were welcomed into her home here in St. Pete. She has a beautiful family, her children are just younger then mine and so sweet! She grew up in Bangalore and moved to the states in 2000. Her husband was born in England but his roots are also in Bangalore. They were incredibly helpful and really put me at ease about a few things. Like, "Can I walk around at night at all"?  Yes:).  They reiterated the need to be open and smart, exactly my plan. They helped me with pronunciation, I was mincing a few state names. I'm incredibly grateful to her for reaching out and extending such a warm invitation into their home. She's even connecting me with her sister in case I need a 'safe' place (a place to be able to allow me to calm my brain).
From these encounters and reading through the many blogs I've learned a couple of things! One, that everyone's outcome seems to be based on what they brought with them and I don't mean luggage, I'm talking mindset! If you go positive and open you're much more likely to have good experience. Two, that when you put something out there, the Universe answers!
Peace and Namaste!